WELCOME TO THREE VILLAGE PROSTHODONTICS
PAUL ALBORA DDS
CHRISTINE VALESTRAND DMD
Three Village Prosthodontics is committed to the art and science of esthetic, implant and reconstructive dentistry.  Our mission is to provide peerless esthetics with optimal function for patients presenting with dental conditions ranging from the simple to the complex.
Our goal and policy is to treat our patients as we would our families. We will offer high quality friendly service in a gentle, caring atmosphere. Our patients are the heart of our practice and the reason that we are here. At all times, our patients will be treated with respect, dignity and compassion.  Being of service to our patients is the definition of our purpose and the mission of our practice.
To achieve our mission we will provide:
A

 highly trained and professional staff

S

tate-of-the art equipment and technology

A

 genuine concern for our patient's well being and time
As a result of these efforts, we are hopeful that:
Our patients will be exceedingly pleased with their personalized care

They will remain a part of our practice family

They possess the confidence that they can achieve and maintain optimum oral health enjoying a lifetime of beautiful smiles

Our patients will wish to refer their family and friends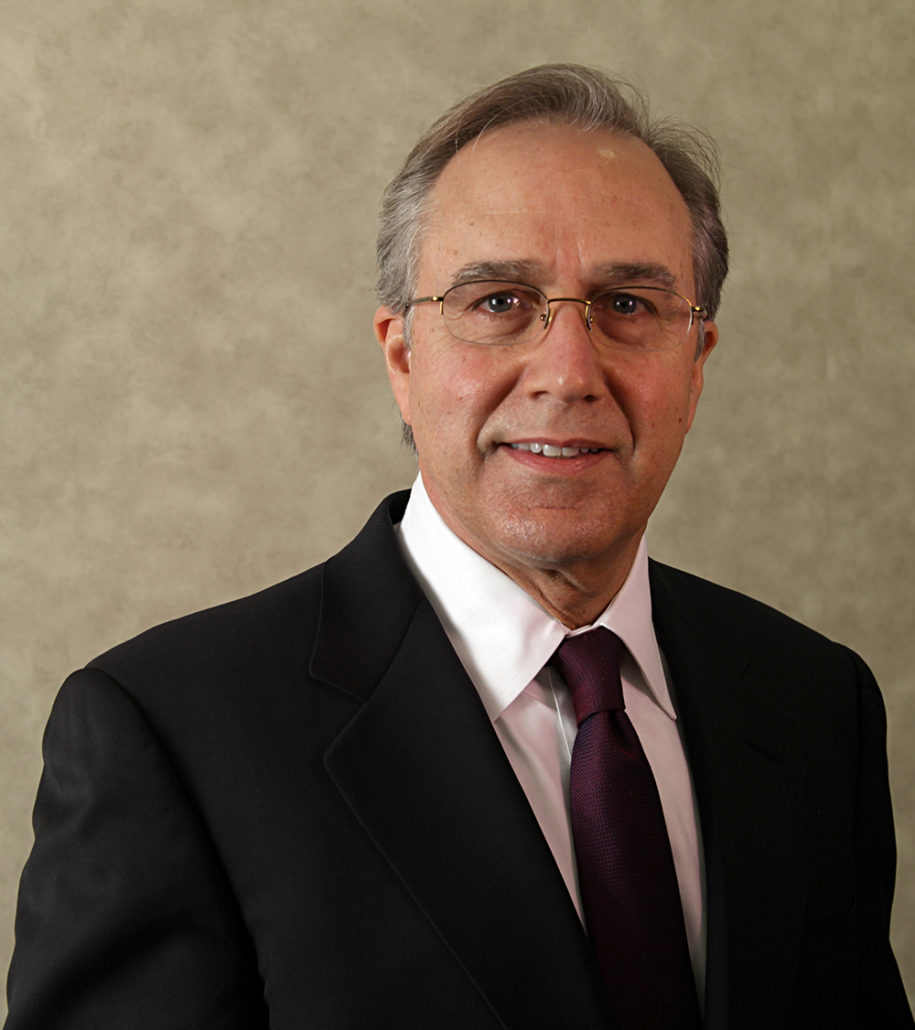 In 1979, Dr. Albora graduated with honors from New York University College of Dentistry. In conjunction with his studies at NYU, he completed a fellowship at Sloan-Kettering Memorial Cancer Institute during his senior year.  After attaining his Doctor of Dental Surgery degree, Dr. Albora attended Long Island Jewish/Hillside Medical Center completing a one year General Practice Residency.
Wishing to enhance his education and further distinguish himself as an elite practitioner of restorative dentistry,  Dr. Albora returned to NYU College of Dentistry, Department of Post-Graduate Prosthodontics earning a Certificate in Prosthodontics in 1991.
For 18 years Dr. Albora has served the School of Dental Medicine at SUNY Stony Brook in the Departments of Restorative Dentistry and Digital Prosthodontics.  He is the Developer and former Director of the Division of Implant Dentistry at the School of Dental Medicine at SUNY Stony Brook.
At present Dr. Albora is a Clinical Assistant Professor who teaches and supervises the Post-Graduate Prosthodontic students in Guided Implant Planning and Surgery. Dr. Albora has also served as Clinical Assistant Professor and visiting lecturer in the Departments of Implant Dentistry and Post-Graduate Prosthodontics at the New York University College of Dentistry. He has published articles on Prosthodontics, Implant Dentistry and lectures extensively on Guided Implant Surgery.
PROFESSIONAL AFFILIATIONS:
CHRISTINE VALESTRAND, DMD
Doctor of Medicine in Dentistry
Dr. Valestrand graduated with honors from the University of Pennsylvania School of Dental Medicine in 1993. Subsequently, she completed a two year General Practice Residency at Long Island Jewish/ Hillside Medical Center and was Chief Resident from 1994-1995.
The time and experience that Dr. Valestrand received from General Practice Residency prompted her to pursue further study in the field of comprehensive rehabilitation.  She was accepted to the prestigious prosthodontic residency at the Manhattan VA  Medical Center where she was Chief Resident from 1997-1998.  In 1999 Dr. Valestrand received a Certificate in Prosthodontics from the Manhattan V.A. Medical Center, Department of Post-Graduate Prosthodontics.
In addition to private practice, Dr. Valestrand has been devoted to dental education.  The excitement of interacting with the students and fostering their growth in her chosen field of prosthodontics brings her abundant rewards.  In 2000 she began teaching in the general practice residencies at Long Island Jewish Medical Center and North Shore University Medical Center.  In 2006 Dr. Valestrand accepted a position at Stony Brook University School of Dental Medicine as clinical assistant professor.  Currently she directs a course in fixed prosthodontics, teaches in both the undergraduate and postgraduate clinics, and serves on the admissions committee for the dental school.  Dr. Valestrand enjoys lecturing at the dental school as well as local study clubs while continuing to advance her education.
PROFESSIONAL AFFILIATIONS:
WHAT IS PROSTHODONTICS?
According to the American Dental Association, specialties are recognized in areas where advanced knowledge and skill are essential to maintain or restore oral health (Principles of Ethics and Code of Professional conduct). Hence, not all areas of dentistry will meet the requirements for specialty recognition and designation.
Prosthodontics, prosthetic dentistry, and dental prosthetics are terms that relate to the field of dentistry that specializes in the restoration of the oral cavity. The American Dental Association (ADA) defines prosthodontics as "the dental specialty pertaining to the diagnosis, treatment planning, rehabilitation and maintenance of the oral function, comfort, appearance and health of patients with clinical conditions associated with missing or deficient teeth and/or oral and maxillofacial tissues using biocompatible substitutes."
The American College of Prosthodontics (ACP) is an organization whose purpose is to ensure that the highest standards in the field of prosthodontics are maintained. The ACP identifies a prosthodontist as a dentist who specializes in the aesthetic (cosmetic) restoration and replacement of teeth. This specialization is acquired by extensive training in a three or four year ADA accredited post-doctoral program in Prosthodontics.
"Cosmetic Dentistry" is a popular term, but it is not a specialty recognized by the American Dental Association. Prosthodontics is the only specialty recognized as having the professional qualifications to address complex cosmetic and full mouth rehabilitation. In fact, there are only 3,200 prosthodontists in comparison to 170,000 general dentists in the United States.